**Please note: Our weFix Stores and our Collect & Deliver services are open to help our customers stay connected.
#We'reMakingItBetter with our convenient 
in-home or in-office repair service
---
---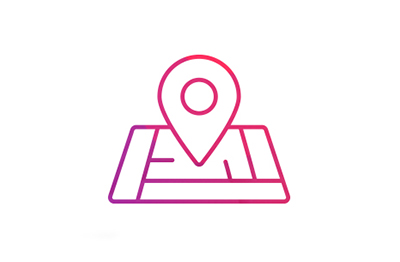 Available in CPT only at this time
Please ensure you do not book this service should you reside outside of 50km from CPT CBD.Live outside of CPT- Try our new Collect & Deliver repair service :)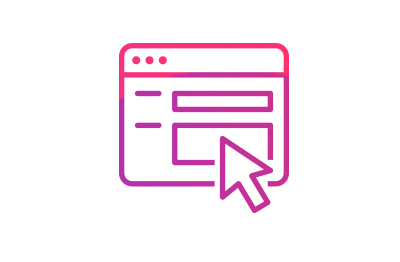 Select the weMove product and
complete the form
Select the weMove product below. Fill out all your details, device details and what problems you are having with your device in the form. Ensure you have entered all of your details accurately.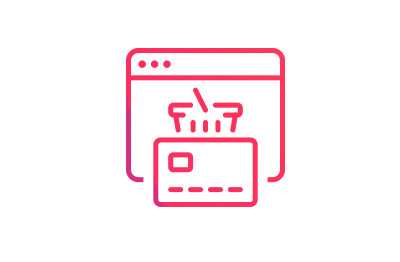 Pay for the weMove Call Out Fee
Once you have completed your details and added the weMove product to your cart, you can check out and pay for the call out fee online. This fee does not cover the repair or parts and is not refundable once a technician has come to do your repair.
A Technician will contact you
Our technician will contact you to arrange your repair at a convenient time to you.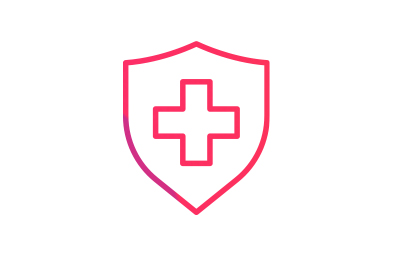 Read up on our Safety protocols
The safety of our customers is our priority. See below to familiarize your self with the safety protocols that have been implemented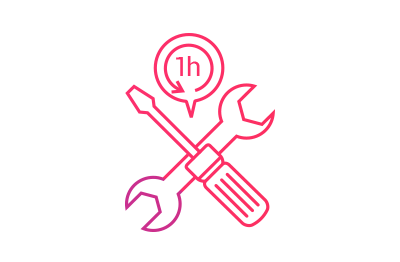 A technician will arrive at the agreed upon time to complete your repair. The tech will need an allocated space to work or can repair your device in the weMove van.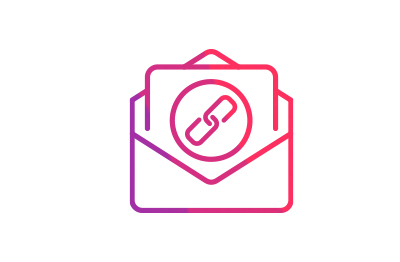 Once your repair is complete you can pay via two methods: 1) Pay via the OZOW payment link in your awaiting collection email. This is a contactless and secure online payment portal. 2) Pay via credit card machine. All safety protocols are implemented to ensure your safety.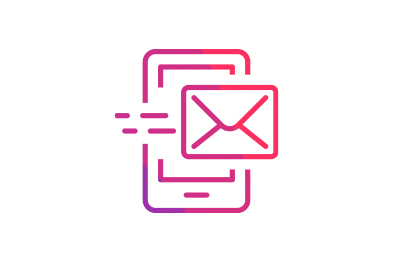 In order to ensure a contact less experience, your invoice will be emailed to you after your repair.
---

Please note:
The weMove service is available in CPT only.
The weMove fee is for those customers that reside within a 50km radius of Cape Town CBD.
Should you reside in an outlying area and do not want to make use of a store near you, please refer to our Collect & Deliver service here.
weMove is available for Apple iPhone, iPad, Apple Watch, Huawei Phones and Samsung devices only.
iMac and Macbook repairs will need to be conducted in-store.
Should you choose not to proceed with your repair, or in the event, your device is deemed BER (Beyond economical repair) the call out fee of R299 will still apply and cannot be refunded.
Parts and labour are not included in the call out fee and these will be quoted to you after a full assessment of your device. Payment for the repair can be made via card machine or via OZOW, a contactless secure online payment portal.  
Due to supply restrictions, we are currently not able to repair iPhone 8+ screens, iPhone XS Max screens, Apple Watch Series 1 battery replacements.
Should you need one of these repairs, please email hello@wefix.co.za with your contact details, make and model and issue you are experiencing with your device and we will contact you as soon as we are able to assist you with your repair.
Please familiarize yourself with our weMove Terms and Conditions here.
Secure, contact free payments
at the click of a button
OZOW secure payments is a hassle free, secure and immediate
eft payment gateway that when used means you don't need to send
any POP or wait for any payment clearance before getting your device.

✕